Beijing 2022 Olympics – Together for a Shared Future
The XXIV Winter Olympics (French: les XXIVes Jeux olympiques d'hiver), also known as the 2022 Winter Olympics, will be held in Beijing, the capital of the People's Republic of China, from February 4 to February 20, 2022. Zhangjiakou, a city in northwestern Hebei Province, will also host the outdoor ice and snow events of this Winter Olympics. The slogan of the Beijing Winter Olympics is: Together for a Shared Future. This will be the first time that China will host the Winter Olympics, and Beijing, one of the host locations, has thus become the first city to successfully bid for both the Summer and Winter Olympics.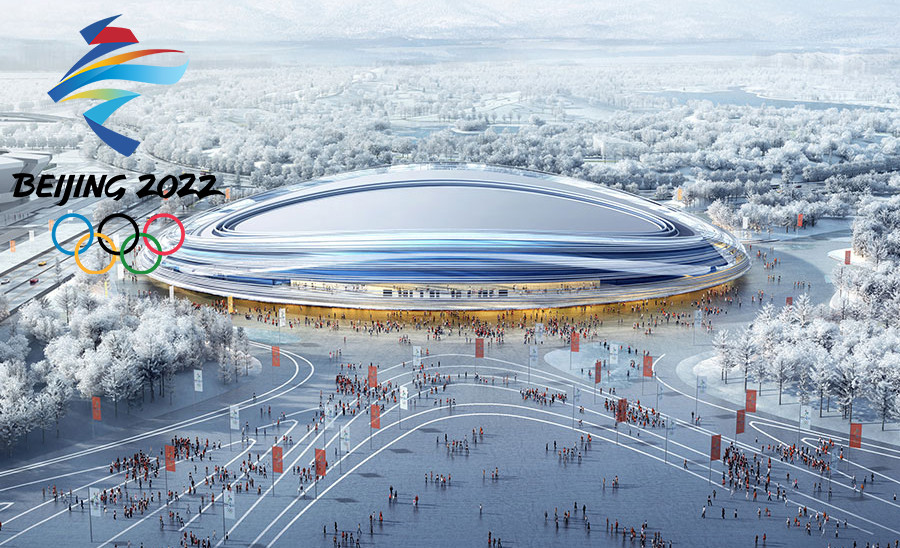 We are looking forward to the Olympic Games and the excellent performance of athletes from all over the world!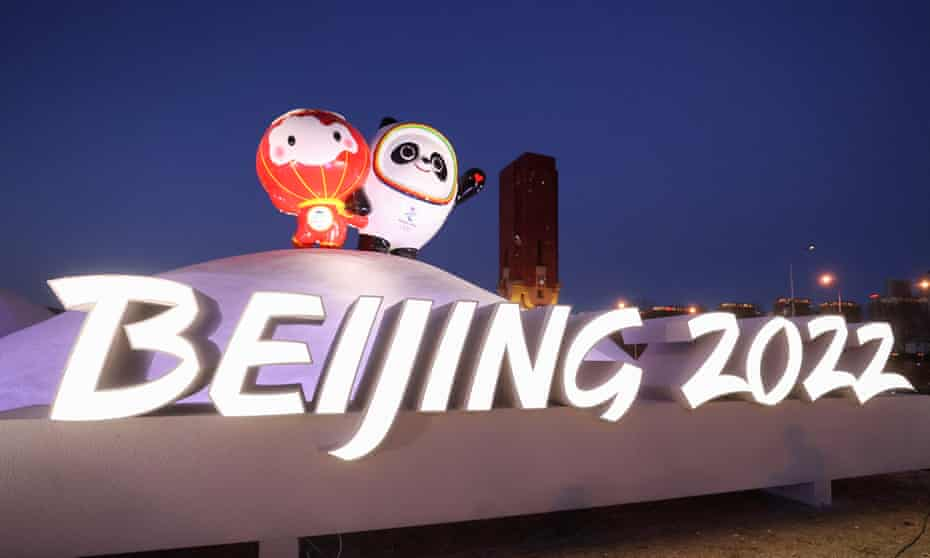 ---
Post time: Feb-11-2022