Gulfood 2022, the international leading trade fair for flavors, techniques and food sustainability, has been staged from the 13th to the 17th of February at Dubai International Convention & Exhibition Centre. The edition of the expo has attracted more than 5,000 professional exhibitors and approximately 100,000 professional visitors. This trade show gathered more market leaders, which have showed many their newest productions.
Gulfood 2022 covered all innovations and developments related to tools, services and equipment. The social features of the event will produce a unique ecosystem that will establish the attending companies at the market front-line and give them an advantage in the competition.
In the food showcase, Hebei Tomato Industry Co., Ltd, founded in 2007, which has been engaged in the production and development of tomato paste products for 15 years. As one of the few Chinese exhibitors fully displayed its products such as tomato paste and canned fish in various sizes, attracting hundreds of visitors and reaching several purchase orders during the 5-day exhibition.
We are looking forward to the next Dubai Gulfood, which will be even better!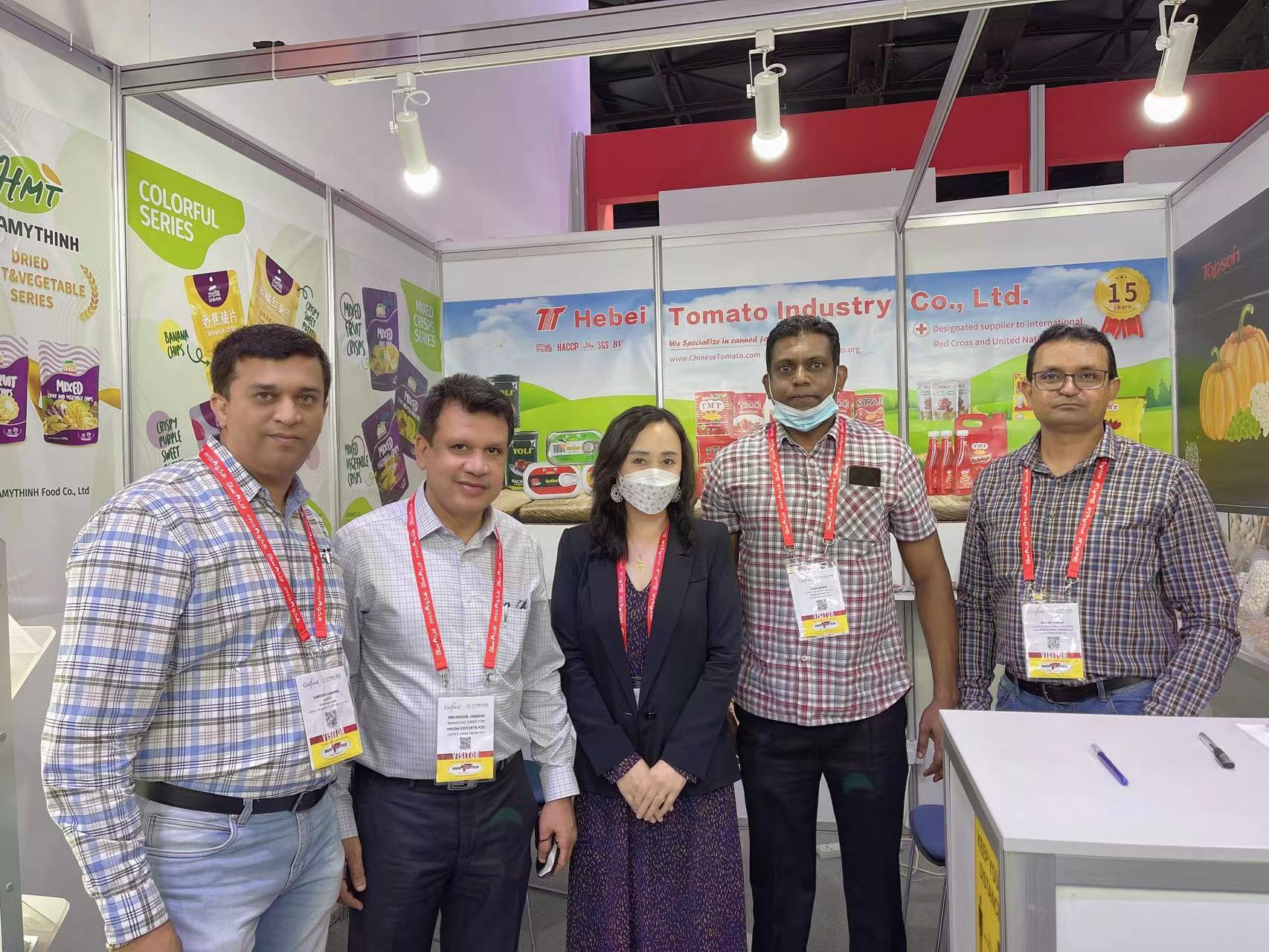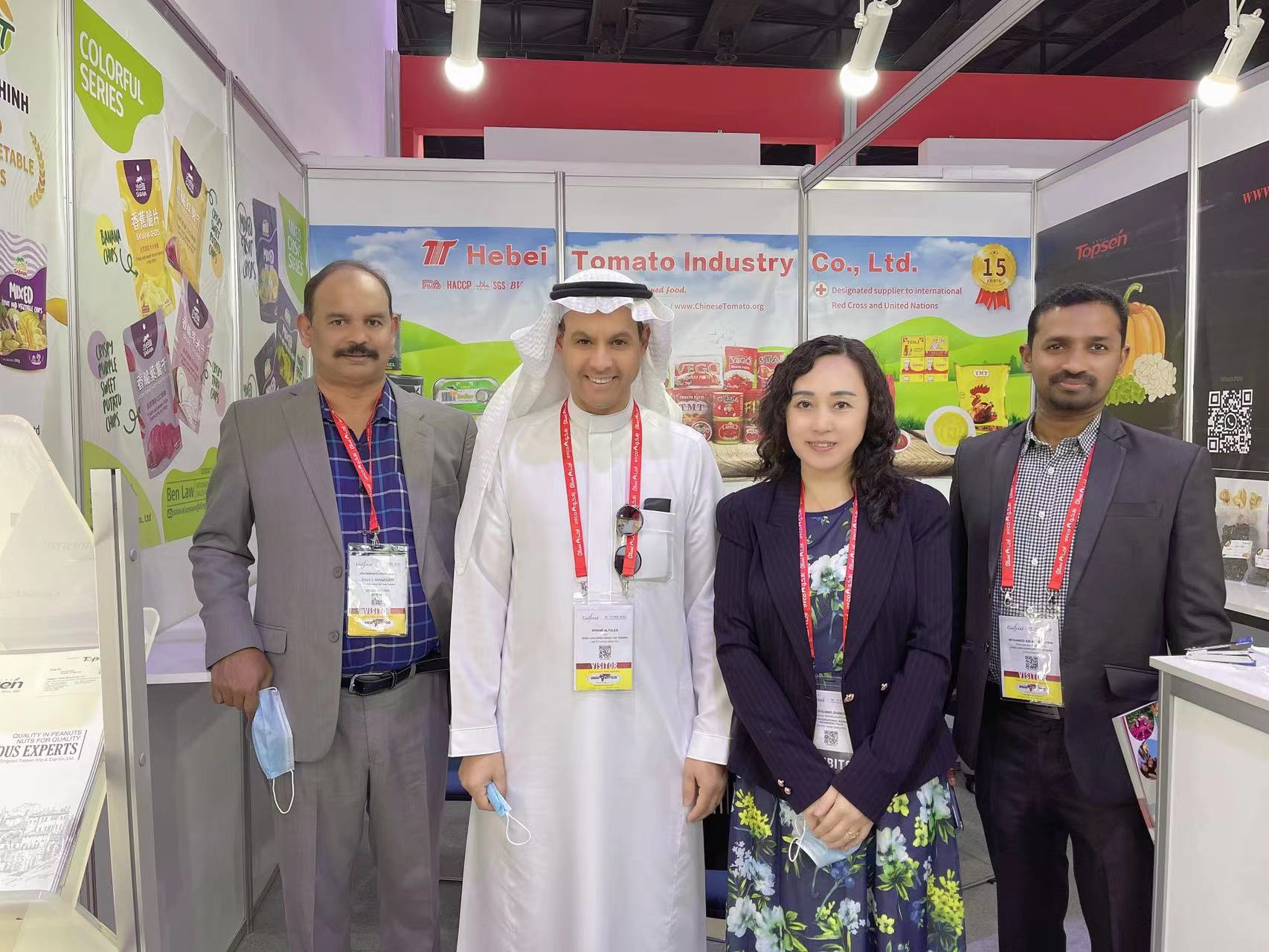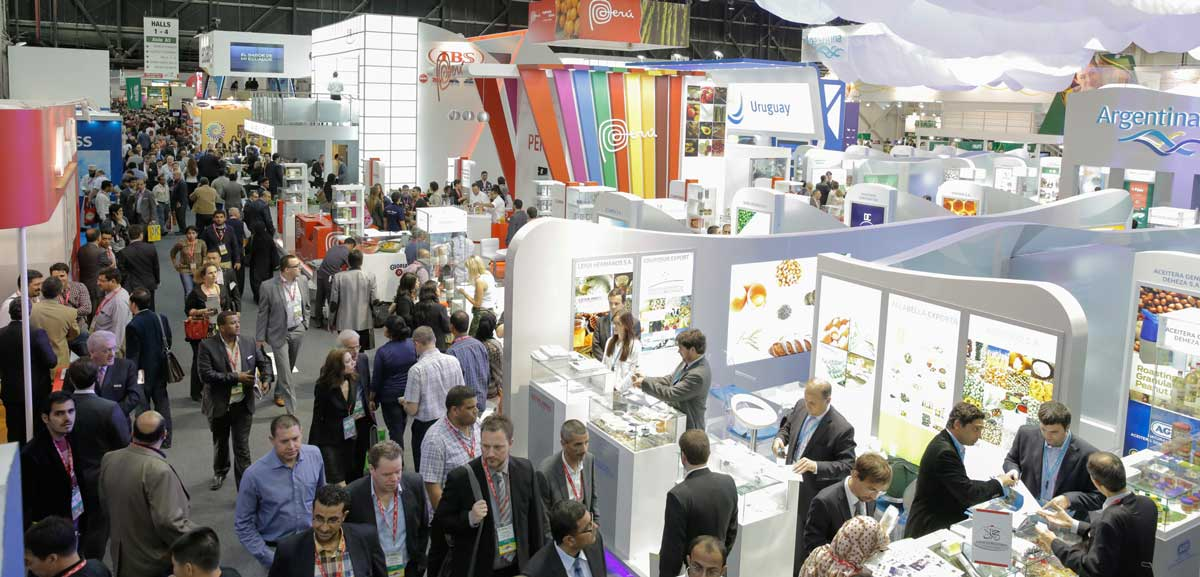 ---
Post time: Mar-11-2022